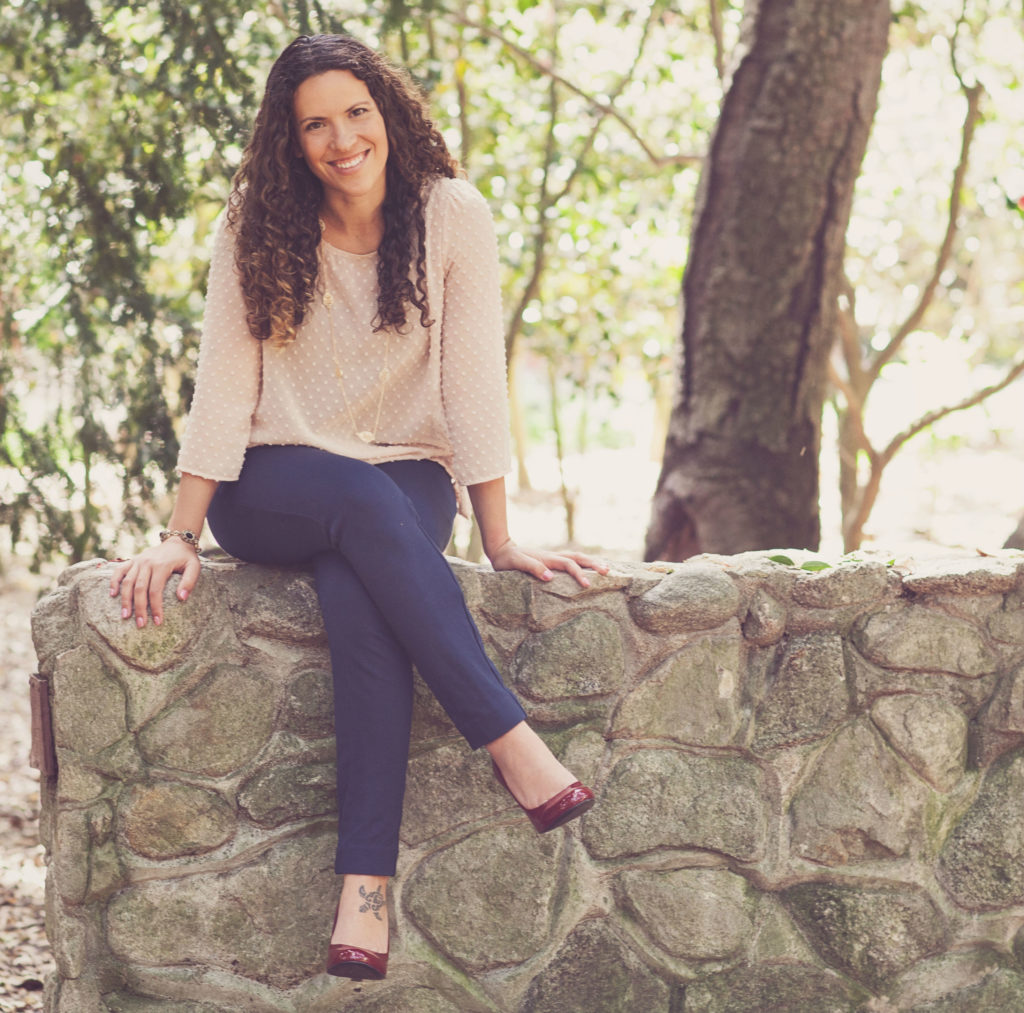 Jessica Hartley is the founder of the Legendary Love Program. She coaches couples all over the world how to save their marriage from divorce and learn to THRIVE in deep connection and strong lasting love.
She is a leader, revolutionizing HOW we heal our marriages and turn them around for good. The Legendary Love Program provides the structure necessary to integrate powerful changes into your relationship, with or without the direct participation of both partners.
Solo or Together?
No matter if your here on your own or with your partner, we'll help you rebuild a deeply connected relationship that lasts.
You don't need your partner on board to rebuild this relationship. We'll show you how…
The Most Direct Path
We've compiled the research, essential elements, tools and the cognitive structure you need into a proven step by step program.
Celebrate Success
I have saved over 80 relationships from the brink of divorce. Those numbers speak for themselves.
Like all things worth while, there isn't one simple thing that will fix this… but rather a series of things, all working together seamlessly that will create the natural step by step, long lasting changes in your life.