No Matter if you are here on your own or with your partner, I will help you rebuild a deeply connected relationship that lasts.
In the next 8- 12 weeks, we will be creating dramatic shifts in your relationship without the direct participation of your partner.
Let me show you how…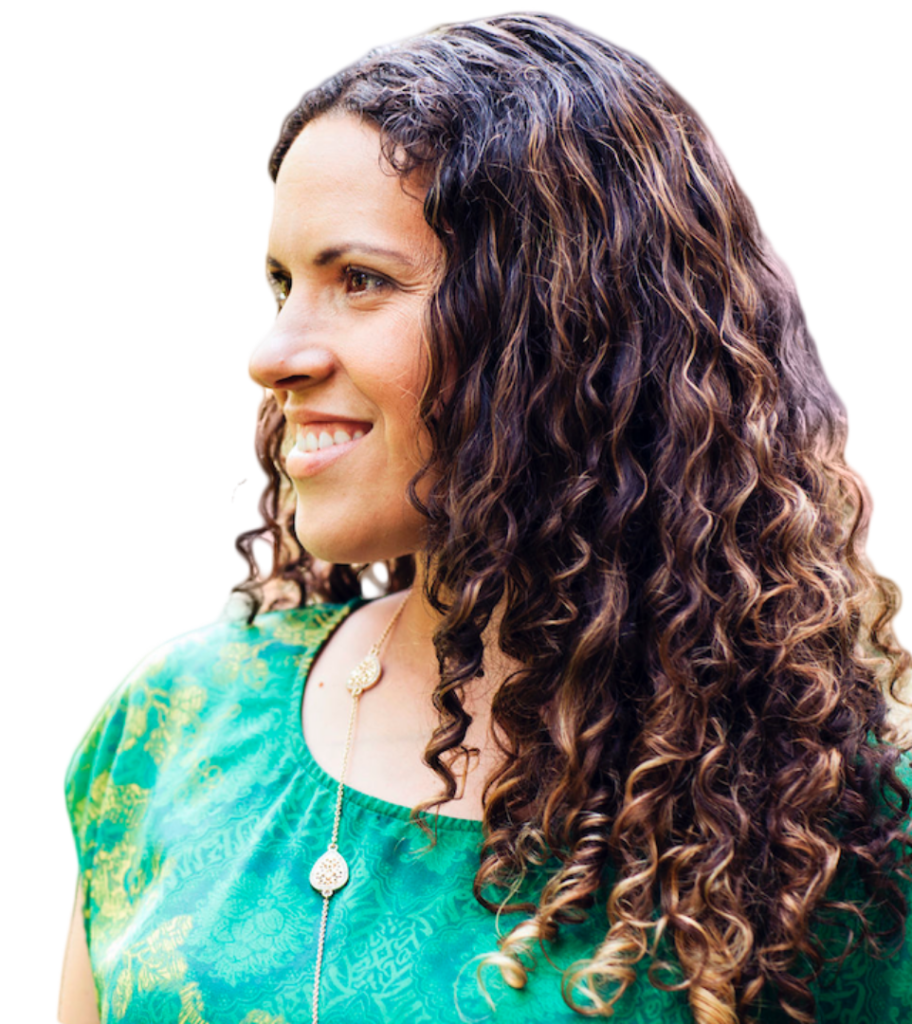 Couples work together and take each side of the Masculine and Feminine Path at the same time- initiating new foundations for a thriving relationship.
Still Not Sure Where To Start?
Take this quiz to find out if your relationship could use a success coach like me.