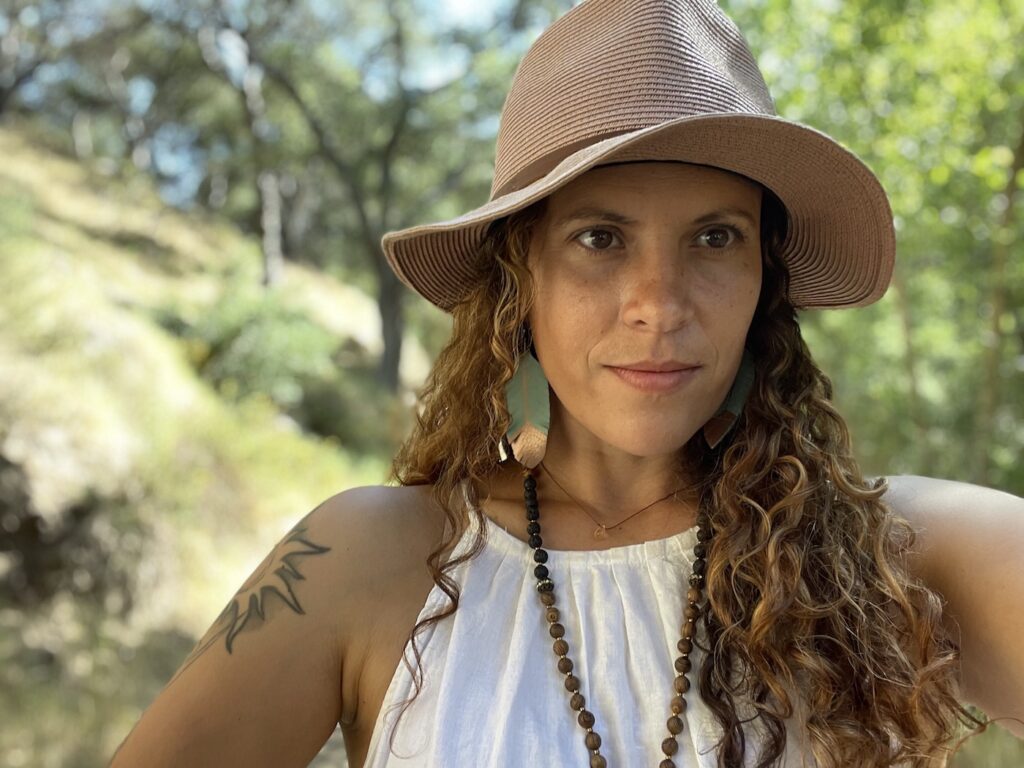 Jessica Hartley M.A. is a spiritual teacher, relationship coach, former radio host of 98.1 FM, and founder of the Legendary Love Program.  She coaches Men, Women and Couples all over the world, empowering them to sidestep divorce or helping them heal and raise the bar in the aftermath of a hard breakup.   She works closely with her clients, teaching them how to show up in their power of the High-Value Masculine or the Sacred Feminine to nurture, heal and lead their relationship into a fun, passionate, deeply rewarding future.
Jessica is a strong and empathetic leader, she has revolutionized HOW we heal our relationships and turn them around for good.  Her signature Program provides the vital structure necessary to integrate powerful changes into your relationship, no matter how bad it is, with or without the direct participation of both partners.  There is nothing else like her Program in the marriage market today.
Solo or Together?
No matter if your here on your own or with your partner, we'll help you rebuild a deeply connected relationship that lasts.
You don't need your partner on board to rebuild this relationship. We'll show you how…
The Most Direct Path
We've compiled the research, essential elements, tools and the cognitive structure you need into a proven step by step program.
Celebrate Success
I really care. I am in this to see you through to your results. This kind of coach to client dedication has saved over 80 relationships from the brink of divorce. Those numbers speak for themselves.

Conflict Resolution
No more wasting your time, energy and focus on long drawn out battles. Can you imagine how free and peaceful your relationship will feel without the frustration, struggle and anxiety of conflict, criticism or fighting in front of the children?
Learn the easiest Path to Connection and get back to operating in union as a team a soon as possible.

Long Term Passion & Desire
Bring back the playfulness, attraction and desire into your relationship. By developing your sexual confidence and self mastery, you will ignite a strong magnetic connection towards each other and eliminate stagnation.
You will become the couple that knows how to balance, fuel and maintain a lifelong, Red-hot, Passionate Marriage.

Solidarity
Building Foundations of Trust, Friendship & Deep Connection
Set a new standard. Evolve beyond infidelity and learn to develop the essentials of a deeply trusting, deeply connected relationship. Using our special series of 'done for you' Re-connection Date Nights, and our Daily Acts of Love, you will easily integrate the core foundations of Thriving Relationships.

Grounded Integrity Confidence & Self Honor
Get Back to the integrity of who you really are. Learn the code to maintaining self honor, despite what's going on outside of you. Know your worth and step confidently into the best version of all that you have to offer. Become the partner who attracts the upmost respect, support and devotion.

Easy Communication
That Gets My Needs Met
Discover the powerful Path of Influence and get your needs met without needing, nagging or pushing. Speak your voice in a way that activates acceptance, understanding and respect, every time. No more eggshells, walls, or defenses. Just REAL connection & meaningful conversation.

Healing My Wounds
No matter how much pain you have experienced, you can heal it & create lasting change. Learn to use the pain and challenges you face to heal the deepest wounds that have been holding you back form the kind relationship you desire.
Our one-on-one Deep Healing Sessions, Group Mentoring, and specific elements of our structure are designed to work together to eliminate unwanted patterns, heal them for good… and change your reality.